11 December 2017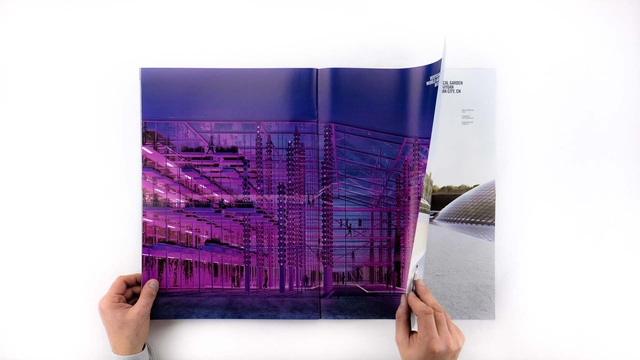 The first issue of the new architecture-publication from and about Delugan Meissl Associated Architects "ZOOM" has been published.
ZOOM & 360°
The Vienna architectural office Delugan Meissl Associated Architects realises cultural, residential, office and private buildings in Austria, Germany, Switzerland, the USA, South Korea and China. In order to inform its international clients and a wider audience about ongoing projects and the specific approach of the office a publication has been developed in the form of a newspaper with a magazine supplement which is much more than a simple portfolio: in a series of long interviews covering 24 pages not only DMAA but also fellow professionals, colleagues and clients provide information about what defines and drives this architectural office. This first edition of ZOOM is rounded off by the magazine 360°
which presents the team's important projects in the form of 22 pages full of large-format photos.